Streamline Your Online Presence
Move from the basics into really using the website to serve your clients and be recognized as a leader in the field.
With over 12 years of experience, we strive to enable our clients to achieve their goals while keeping the timing and budget in mind.
FULL-SERVICE CUSTOM DEVELOPMENT
Our goal is to first get you up and running. We then stick around to help you manage the website with software and content updates. Need custom development or other web help? No worries! Call us to find out more.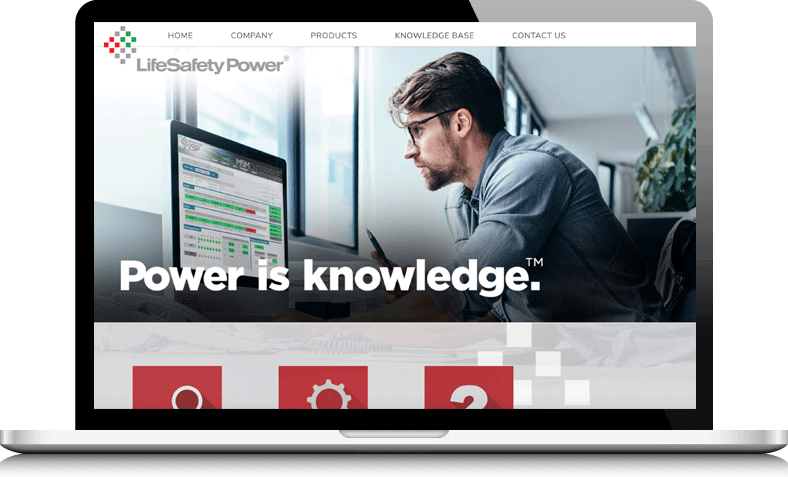 CUSTOM DEVELOPMENT
Need a password-protected portal on the website? Looking to educate your audience with regular blogging? We can customize a solution for your needs.
E-COMMERCE
Amplify your sales with a great website that is integrated with your e-commerce platform.
SEO & PPC
By identifying your online goals, we can devise a custom digital marketing strategy across paid (PPC) and organic (SEO) searches.
Features beyond the basics
Add-on services for a stronger presence
Getting a new website is just the first step towards developing an online presence. Move from the basics into really using the website to serve your clients and be recognized as a leader in the field.
Need to serve your clients better with a portal on the website for them to get more information? Looking to really educate your audience with regular blogging? Would you like to know how well your website is converting the visitors into leads?
We can help you use your website to reach your goals. Here are some of our most frequently requested services:
Password-protected area on the website
Google analytics set up and management
Email marketing
Integrate e-commerce plaforms
Social media
Google adwords
Accept payment on the website
Integrate 3rd party tools, like appointment scheduler
Analytics & Ads
Our team can help you maximize your pay-per-click ads and monitor the activities with data from analytics.
Social Media & Email Marketing
We can help you enhance your credibility with our social media add-on. Increase your leads/sales with our email marketing solutions.
Custom Solutions
Become a thought leader in your industry with our blogging add-on. You can also integrate with 3rd party tools to strengthen your online presence. Don't see your need here? Call us.
Ready to get started?
Tell us a bit about your online goals and we'll customize a solution for you.
TECH COMPANY SUCCESS STORY
Based in Newport Beach, California, Azure Access is building the next generation of open access control hardware. PureLynx delivered a cutting-edge front end, a back-end system for staff, plus a partner log-in area.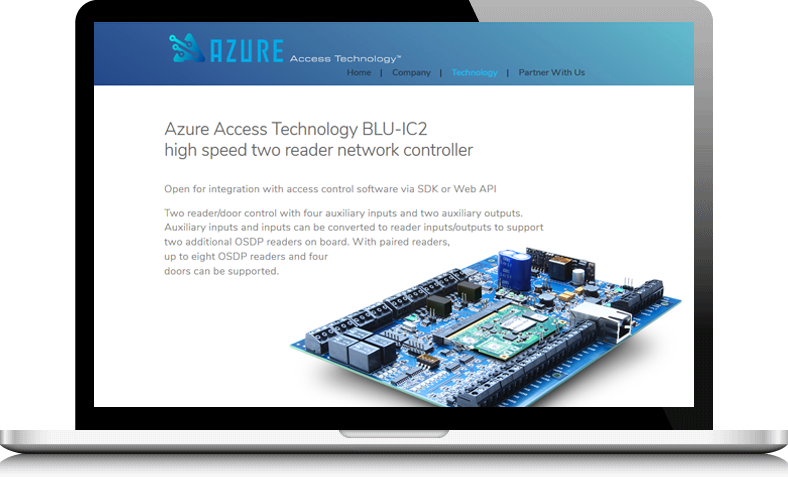 Latest developments in
Online marketing for tech companies