CONTRACTOR WEBSITES
See what an amazing website can do for your construction business
We understand that building contractors, tradespeople, and suppliers have unique marketing needs. We design websites that are both affordable and effective in bringing in leads and keeping you at the top of your game.
WE'RE WITH YOU THE WHOLE WAY
We do more than create an amazing website for you. We're with you the whole way, from design to online marketing — we are a partner in your success.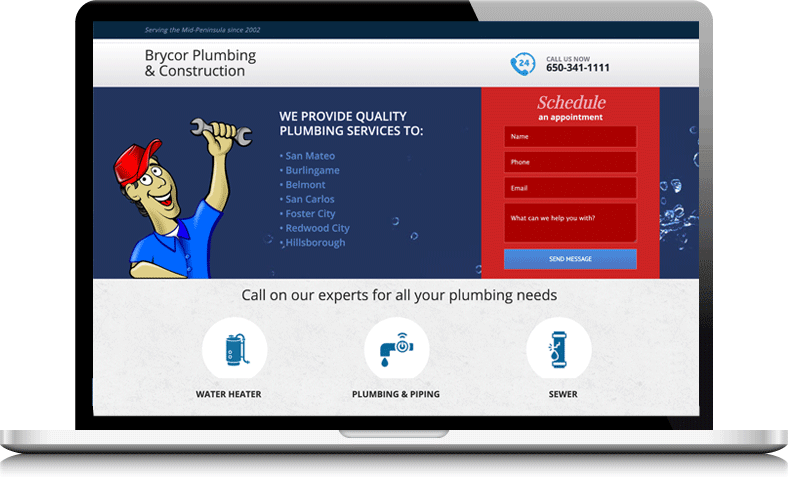 GET MORE LEADS
Our work focuses on what matters most — getting contractors new business from their websites.
LOOK PROFESSIONAL ONLINE
Our designs look amazing at any screen size. Display your work for potential clients.
WE MAKE YOUR LIFE EASY
With fast turnaround times and ongoing support, we let you focus on what you do best.
BUILDERS
REMODELERS
HVAC
ROOFERS
SUPPLIERS TO THE TRADE
Features that contractors and tradespeople need
Strategies for your success
Our approach is simple. We believe what matters about a company's website isn't just how pretty it is or how clever the programming – it's how effective the site is.
We can help you identify what sets your business apart from its competition. During the process of learning about your business, we will understand your goals. Using this information, we will craft you a unique plan that will catapult you towards your goal.
Budgets are important and we understand that. Our plans are always designed to be within your budget. Whether you wish to dominate your market or have modest goals, we can make sure that your dollars work hard for your business.
Every part of your online work – brand, website, strategy, messaging – will all work towards presenting you as the best choice to your online visitors.
Hosting & Maintenance
Get a fast, secure, and reliable website with our hosting and regular software upgrades. Ask us about our hacker-proof plan.
Search Engine Optimization (SEO)
Target people who are in need of what you offer and bring them to your website.
Online Marketing
Make effective use of social media, PPC (pay-per-click) advertising, and email marketing.
CONTRACTOR SUCCESS STORY
"Working with Purelynx, I have found that I get more calls with better leads and better results."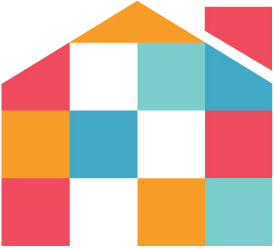 Sal C., owner
RC Mechanical Inc.
Redwood City, CA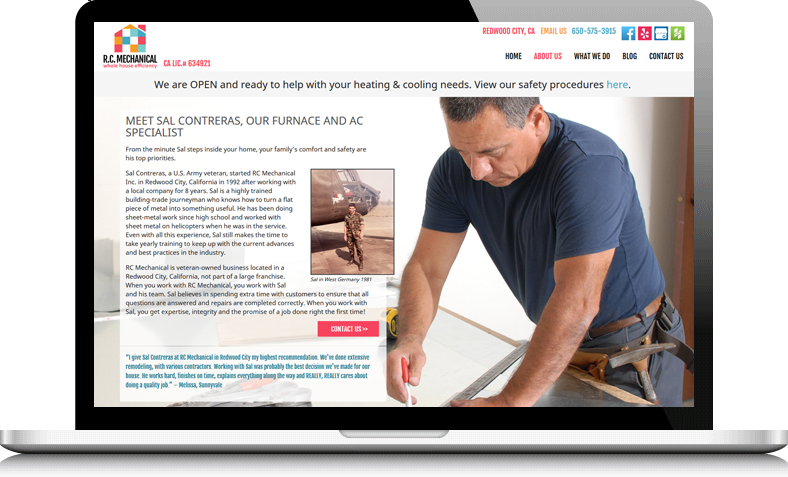 Our process
Here's how we get your building trade website up and running in no time — efficiently and on budget — then put it to work for you bringing in new business
Create an amazing design and build it to spec.
DESIGN & BUILD
Move higher in search results and attract potential clients to your site.
GET FOUND ONLINE
Show off your expertise and cultivate valuable repeat customers.
EMAIL MARKETING
PROTECT
Keep your website functioning and secure with software updates and remote backups.
SOCIAL MEDIA
We'll determine the best social media channels for you and help you manage them.
Ready to get started?
We'll create a smart and affordable plan to take your construction business to the next level!
Latest developments in
Online marketing for contractors