RETAIL/SERVICE WEBSITES
See what an amazing website can do for your retail business
The most important thing for a retail/service business is to bring people into the business establishment. Using your website as the nexus of all your marketing activities, we will help you build a loyal customer base that also increases foot traffic.
WE'RE WITH YOU THE WHOLE WAY
We do more than create an amazing website for you. We're with you the whole way, getting you found online and bringing people to your business — we are a partner in your success.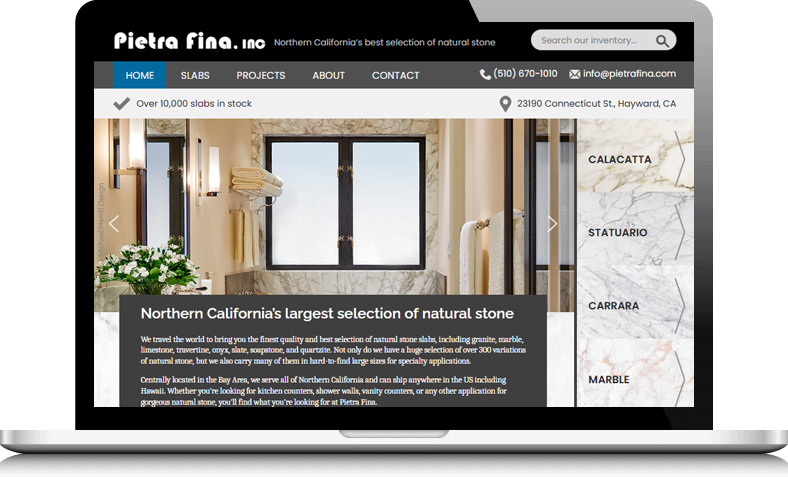 GET FOUND ON THE WEB
Our work focuses on what matters most — bringing people to your business. Let us help you appear on page 1 of search results.
LOOK PROFESSIONAL ONLINE
Our designs look amazing at any screen size. A professional looking website that is mobile-friendly is the first step in your successful online presence.
LEVERAGE SOCIAL MEDIA
Let us help you interact with your audience on social media to build community and help convert interested people into clients.
STORES
RESTAURANTS
GYMS
MARTIAL ARTS
TUTORING CENTERS
SALONS
Features that retailers and service businesses need
Bring people into your store
The #1 most important thing for a retail/service business is to give people a reason to visit your business establishment.
Your website is the online face of your business. The website should be able to set you apart from your competition. We believe that a website should not only be beautiful, but it should also compel people to take the next step — visit the store.
We provide you with a one-stop shop for setting up your online strategy, and identify and implement those strategies to achieve your online goals. Whether you wish to dominate your market or have modest goals, we can make sure that your dollars work hard for your business.
Every part of your online work – brand, website, strategy, messaging – will all work towards presenting you as the best choice to your online visitors.
Hosting and maintenance
Keep your website secure with secure hosting and regular software upgrades. Ask us about our hacker-proof plan.
Let people find you online
Let people find out about your business with SEO and PPC. We will create a plan for you that will get you most exposure while being mindful of your budget.
Use social media and email marketing effectively
We can help you engage your audience in social media and motivate them to take the next step.
Ready to get started?
Tell us about your budget and online goals and we'll create the perfect solution for you.
Our process
We get your website up and running in no time — efficiently and on budget — then put it to work for you bringing in new business
Create a website that shows off what you do and inspires people to call or visit.
DESIGN & BUILD
Move up in search results and bring potential customers to your site.
GET FOUND ONLINE
Stay top-of-mind with repeat customers and promote your new offerings.
EMAIL MARKETING
PROTECT
Keep your website functioning and secure with software updates and remote backups
SOCIAL MEDIA
We'll determine the best social media channels for you and help you manage them.
RETAIL SUCCESS STORY
"PureLynx has gotten excellent results for us. We are seeing greatly increased social media engagement and our business has reached the #1 spot in Google search results."
Dale L., owner
Luv2Stitch
San Mateo, CA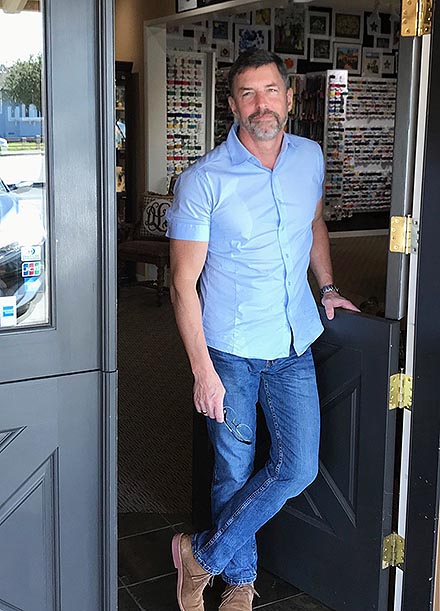 Latest developments in
Online marketing for retailers